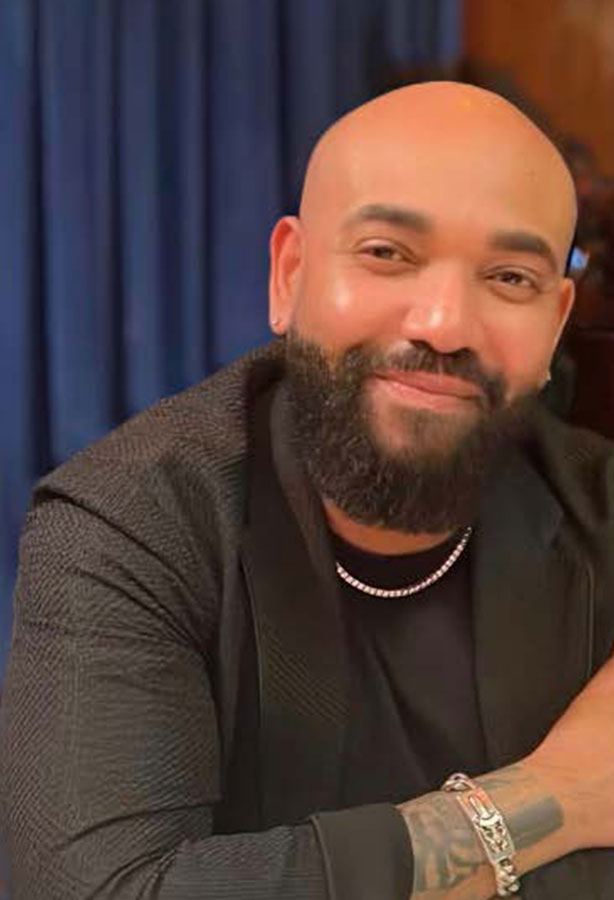 Fontaine Scarelli, born in 1987 in Chicago, Illinois, is a contemporary abstract painter residing and working in Chicago, United States. Scarelli attended the Illinois Institute of Art - Chicago, having graduated with his Bachelor of Arts in fashion design. As a result, his artistic practice and works are strongly influenced with severe darkness and patterns, and strong compositions overall.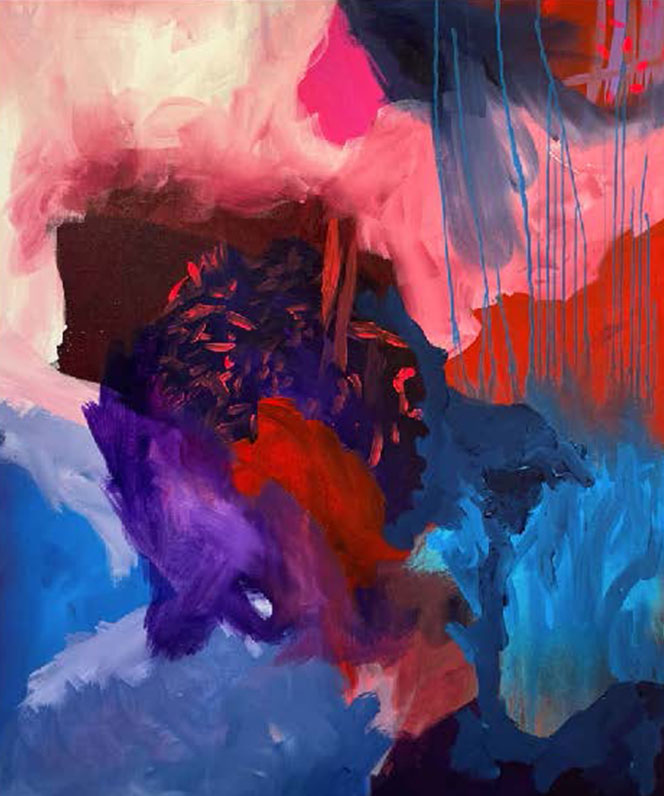 Scarelli is best known for his large scale abstract paintings, focusing on the unknowingness of life from a conflicted, contemporary and modern point of view. Recurring concepts throughout his works are life, death, emotion, rebellion, nescience, and postmodernism.
Scarelli has worked for private clients in the U.S. He has participated in group exhibitions in Chicago.